Congrats!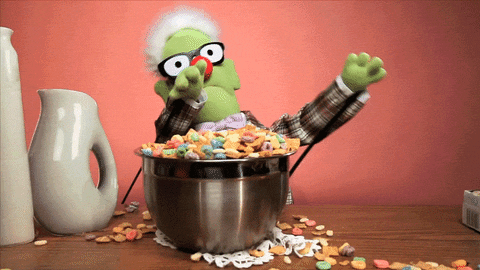 I know you worked your butts off to get this platform to where it should be: In the hands of committed, community-focussed, knowledgable peeps.
I'm looking forward to (getting back to) being able to share ideas, report and curse about hiccups, celebrate victories and tackle backlash!
And I wonder what you got up your sleeve for us!
posted in General discussion & other topics