RE: Congrats!
It's not like we really have a choice
(just kidding, of course!)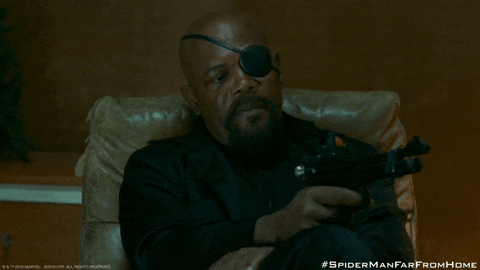 Thanks for your nice words! We do appreciate this kind of feedback and are happy that our effort and dedication is shown
We are all super excited to be part of this community and help you making your ideas come to live!
I will pass this feedback back to the rest of the team. The last few days were really stressful and I'm sure that everybody will be happy to hear your kind words!
posted in General discussion / Other topics